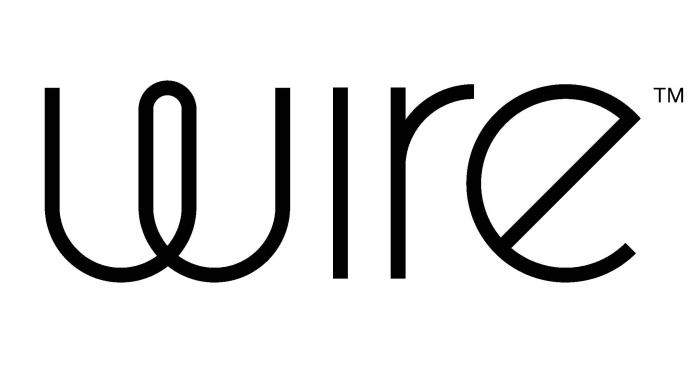 Wire Messaging App is an end-to-end Encrypted calling and message texting app and the main credit for the grand success of this app goes to the highly professional development team working on this app. Its development team backed by the co-founder of Skype called Janus Friis has appreciated the end-to-end encryption of this app supported mainly for the text, voice, and video messaging while maintaining the privacy of the content.
This Wire App was basically launched for desktop, iOS and Android devices in the late 2014 and is currently managed by a proficient team of Engineers from Switzerland who have distinguished backgrounds of working with some of the major firms like Skype, Microsoft, Apple, and Nokia.
When Wire app was launched, this app faced competition with the already established giants like Facebook Messenger and WhatsApp which offered end-to-end encryption by default. Now with the addition of end-to-end encryption in this app, Wire performance has gone beyond the expectations of people using this app.
Now the app claims that "Everything is end-to-end encrypted," To this, Janus Friis clarified that the app supports this encryption in voice/video calls, texts, pictures, and graphical content you send via this app.
Some of the already established services focusing on privacy like Telegram and Signal, offer partial encryption, but Wire uses an open-source technique that allows the external security experts to check tits encryption status and evaluate the privacy terms without relying on the words claimed by the Wire itself.